Ingeniería Riasbaixas
Rías Baixas is in charge of consulting, projects and management in all phases of the process. It provides technical coverage from the starting idea to the necessary paperwork for terminating the project.
The company complements its activity by all projects and efforts related to the environment, both in global and specific actions.
Rias Baixas has extensive management experience with local, regional and state government.
The engagement to quality, innovation, environment and safety are our core values.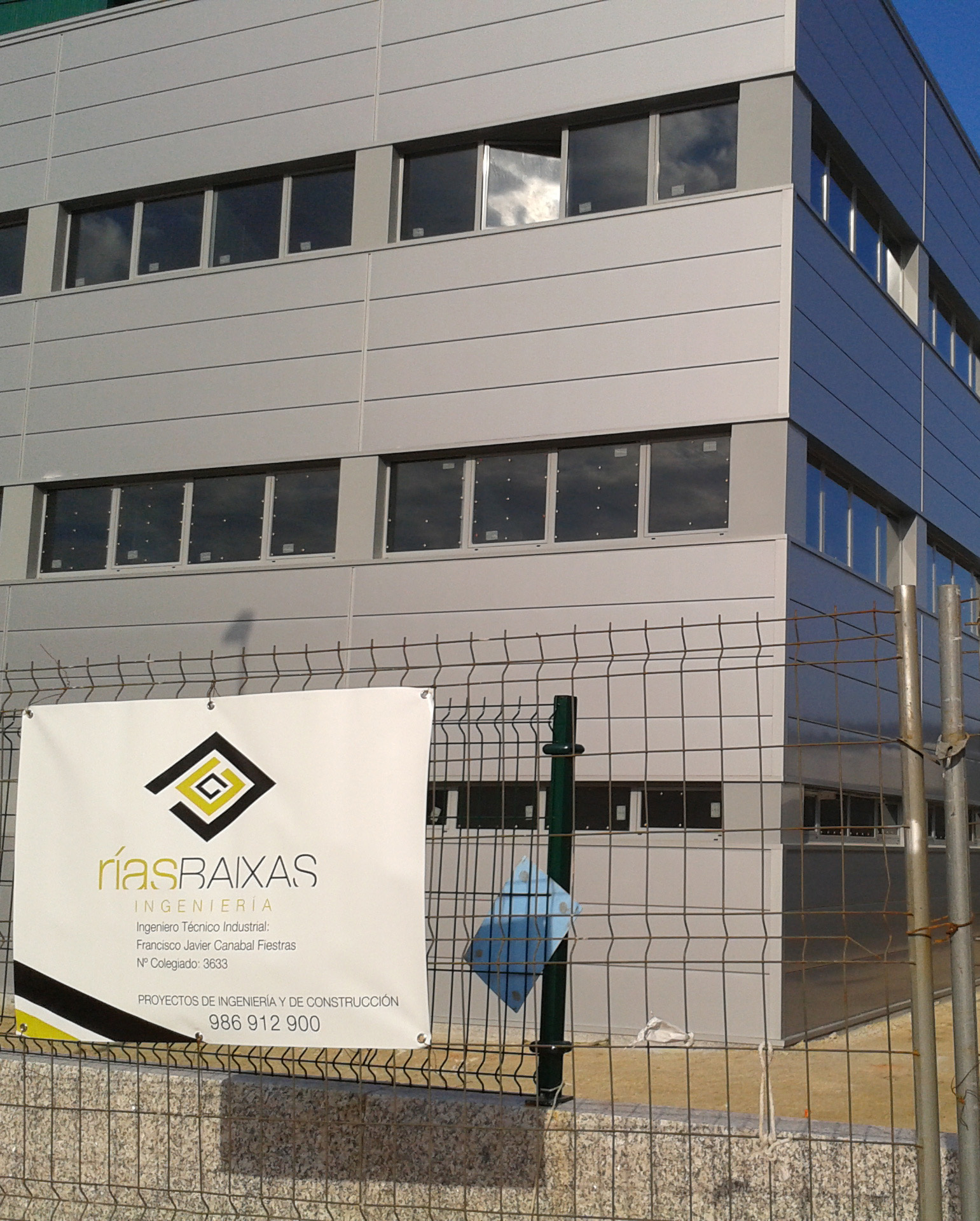 Engineering
engineering and construction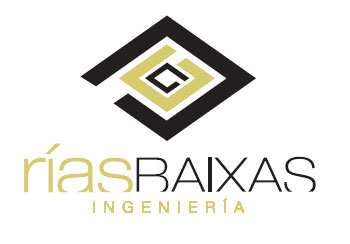 It's the company that forms up the area of engineering and building in the group Rías Baixas.
It's dedicated to:
Consulting in Industrial Urbanism
Detail engineering
Project Management
New or Alteration Construction Projects and Demmolition Projects
Work Management
Coordination of health and safety at work
Activity Projects
Structures Calculations
Transformer Substations Projects
Low Voltage and High Voltage Projects
Lighting design (public and decorative)
CE marking and documentation
Technical and expert witness report
Consulting in Manufacturing operations management
Technical support in assembling equipment and industrial installations
It's the company that forms up the area of development of industrial safety and fire protection projects.
It's dedicated to making Projects on
Fire Protection (FP)
Chemical Products Storehouses (CPS)
Oil Facilities (OF)
Gas Facilities (GF)
Pressure Equipment Facilities (PE)
Air Conditioning and Ventilation Facilities
Thermal Installations
Design of Renewable Energy Solutions
Liquefied Petroleum Gas Facilities
Emergency Planning & Design
Energy audit
Formalities at The Public and Private Administrations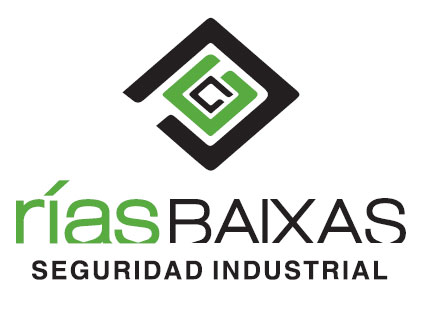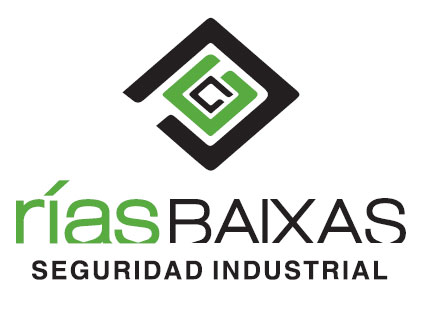 seguridad industrial y protección contra incendios
Es la empresa que compone el área del desarrollo de proyectos de seguridad industrial y protección contra incendios.
Se dedica a la realización de Proyectos de:
Protección Contra Incendios (PCI)
Almacenes de Productos Químicos (APQ)
Instalaciones Petrolíferas (IP)
Instalaciones de Gas (IG)
Instalaciones de Equipos a Presión (EP)
Instalaciones de Ventilación y Climatización
Instalaciones Térmicas y Frigoríficas
Instalaciones de Energías Renovables
Instalaciones de almacenamiento y receptoras de G.L.P.
Planes de autoprotección y emergencia
Auditorías energéticas y propuestas de mejora de eficiencia energética
Inscripciones y modificaciones en el registro industrial
Legalización de las diversas instalaciones
Gestiones de Declaración Catastral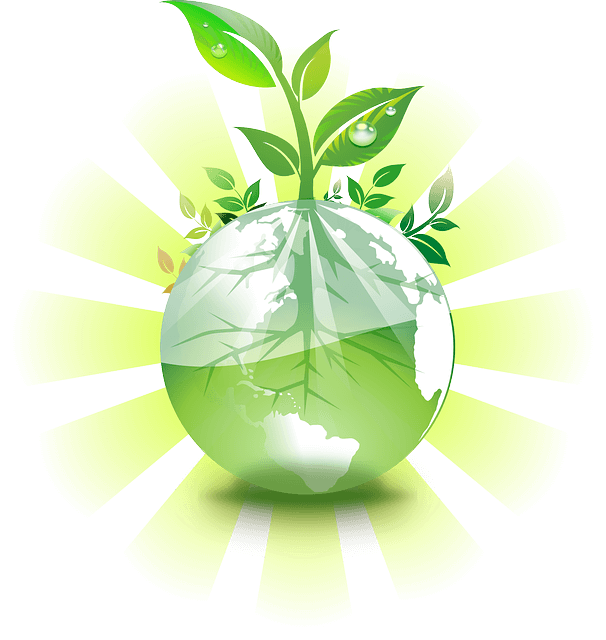 It's the company in the group Rías Baixas responsible of providing all the services related to the environment.
It is dedicated to the production of:
Environmental Impact Assessment
Environmental Memory
Integrated environmental authorization (IPPC)
Reports and actions in potentially contaminated soil
Authorizations and Waste Management
Discharge authorizations
Certifications of ISO, EMAS, etc.
Subsidy management
Contact
oficinatecnica@ingenieriariasbaixas.com
Address: Porriño
Pol. Ind. A Granxa, Parc. 260 edificio comercial local 24, 36475 O Porriño
Phone: 986912900 / 653395154
Address: Coruña
Avda Finisterre, 129 3º A, 15270 Cee
Phone: 698121981
Send us a message without obligation